Circa April 1967, Shelby American received two new sets of hand-laid fiberglass components that were shipped to California from the Ionia, MI-based A.O. Smith Plastics Company (see item #4 in VanAkin letter). Each set included four components: a front-end, hood, rear tail light panel and center console.
These were the new fiberglass '68 styling components that were designed by Ford in an effort to "fix" the numerous problems that Shelby created with the hastily designed '67 model.
Shelby American was instructed to fit these components onto two vehicles, a Fastback and a Convertible, so that the cars could be used for photographic purposes. Once updated, the two cars were photographed at several Southern California locations and then shown to the press at Ford's Long Lead Technical Conference on July 7, 1967.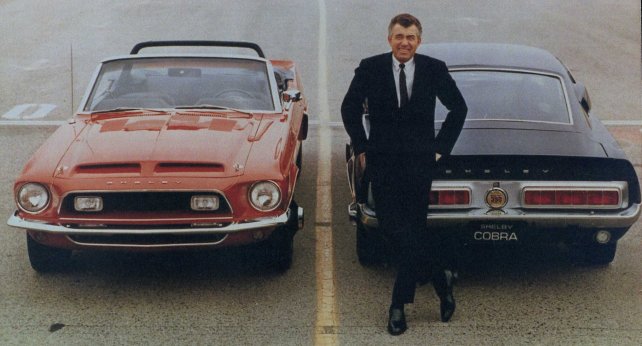 The following are documents are associated to the 1968 photographic cars, including the convertible #0139, once it had been updated with A.O. Smith's hand-built 68-styled fiberglass.